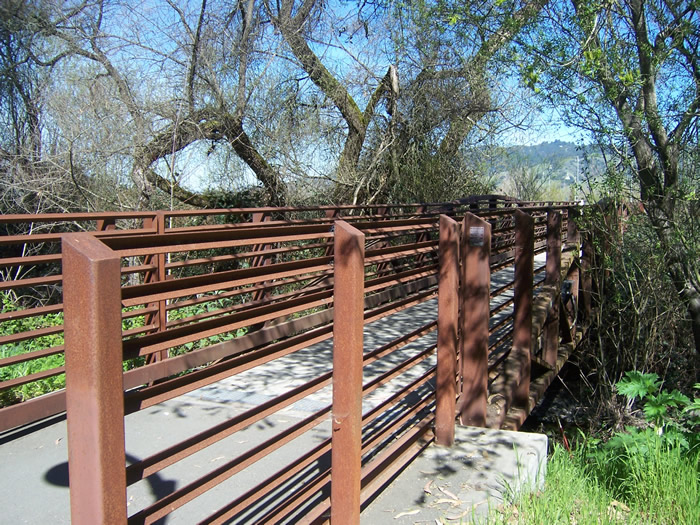 Techeffex has been a Rohnert Park SEO company since 2005 and and our experience makes a difference. Google has changed its rules and search algorithms many times since then, but our job is to stay on top of the changes so you don't have to. We never use "black hat" SEO tactics that eventually lead to a penalty on your site's search rankings. All our SEO methods are Google approved so you don't have to worry about disappearing from the rankings overnight.
We have invested in state of the art SEO tools that we consider to be a game changer. These tools automatically find issues on a website that have negative impact on search engine optimization. Most sites have quite a few issues that are having an adverse impact on search rankings. When they are all fixed, client websites typically see a significant jump in rankings.
The same tools allow us to provide ongoing SEO services like:
SEO site audit
keyword rank position monitoring
on page SEO checking
backlink audits
link building
SEO Services
Keyword Analysis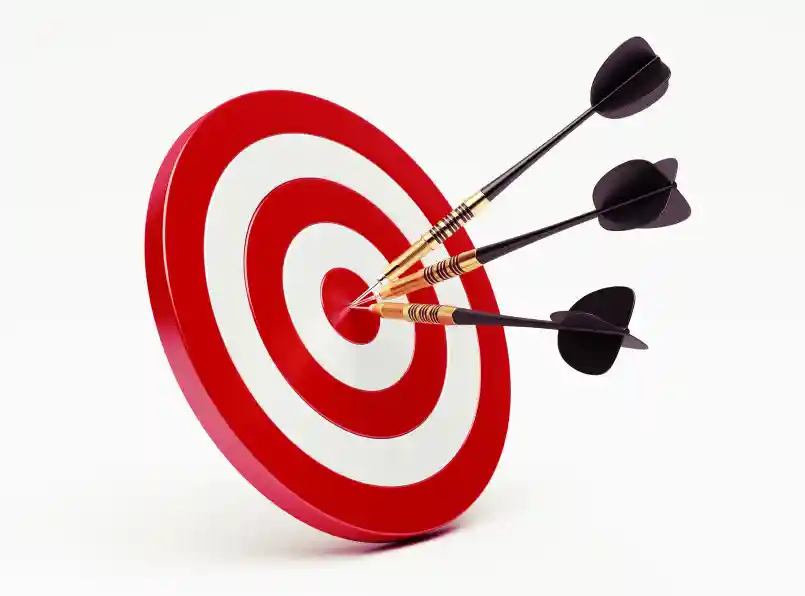 We start by identifying relevant keywords and phrases that make sense for your business to drive our plan. These keywords are usually obvious, however, we will find some that are overlooked that can provide additional traffic opportunities. We use our SEO tools as well as Google Search Console and Google Analytics resulting in a broad spectrum of related keywords. This allows us to set target keyword goals so we can monitor progress in our organic search campaigns.
Site Audit
A site audit is an important step towards rank improvement and is one of our earliest tasks. We find most sites have small issues that have negative impact on rankings so we get those cleaned up first. Our audit tools allow us to fix these fast and present better page quality to Google and other search engines. As a result, when all these issues are fixed, we find most of our client sites see a significant boost in rankings. Fixing these issues requires strong technical skills and we're the SEO company Rohnert Park trusts to get it done.
Competitive Analysis
Our SEO tools allow us to look at your competitors and see what they're doing and compete head to head. Are there keywords they support that you don't? Do they have some backlinks from sites that you leverage as well? If your competition is doing better in search we will find out how and use that to compete. As a result, we go head to head with your local competitors.
On Page SEO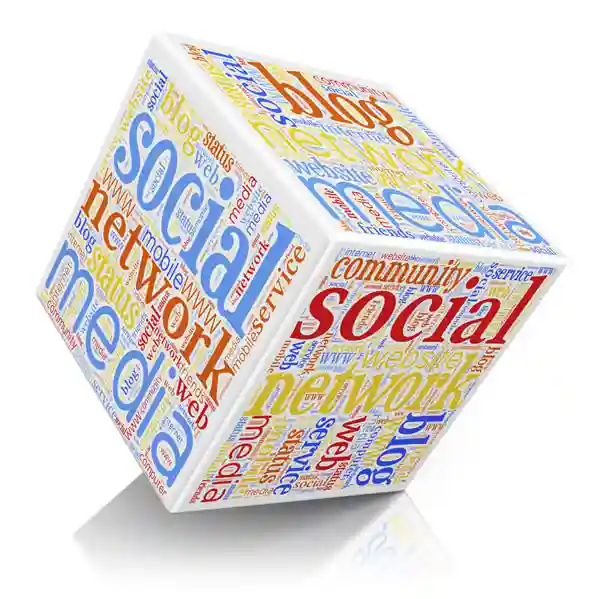 We look at each page of your website to see how better we can support your keywords by looking at content length, keyword density and more. In addition, the tools look at your competing sites to see what they're doing and how changes on your site might benefit search rankings. The suggestions often include adding more content or pages. In short, with our web design expertise, we can take care of that while maintaining the look and style of your website. This is one area that sets us apart from our competition. We don't need to outsource web design work saving you both time and money.
Backlink Audit
Backlinks are links to your site from external websites and are a significant ranking factor. We look at all backlinks to make sure none are harming your website's reputation and are helping with rankings. A backlink audit is the first step in the link building effort and can provide valuable insights into where we can add useful backlinks.
Link Building
Backlinks are a crucial ranking factor and are one of the most challenging elements of SEO. The trick is to get backlinks from good quality websites so they help rankings. Finding good websites and getting those links is hard work and takes time. Our tools help identify backlinks your competitors have as possible opportunities and provide ways to track our link building progress. In addition, we focus on content development that will get linked from other sites, boosting your standing as an expert in your field.
Content Creation & Marketing
After optimizing your site's content for the target SEO keywords, site owners should consider adding more pages and content. New content can include added text on existing pages, blog posts, videos and more. Our SEO tools do a great job of making content creation suggestions based on what users are searching for. The tools allow us to enter topics and get a list of questions searchers have or subjects that are of interest. We then develop content providing support which grows the website's presence and traffic. Our content writers are particularly good with spelling and grammar in addition to writing quality content that resonates with your audience.
Rohnert Park SEO Expert
At Techeffex, we're confident in providing Rohnert Park SEO marketing strategies that are legitimate and predictable resulting in your website showing up higher in search. It takes time and a lot of work, but with a little patience comes reliable, lasting results.
Rohnert Park is poised for big growth with the construction start of hundreds of new homes, one of the largest casinos in California and many new businesses calling Rohnert Park home – including Techeffex.
Any business serving Rohnert Park or the surrounding area will want to make sure their business shows up well for Rohnert Park based searches. We offer Rohnert Park SEO services designed to get your business on page one for relevant Google searches.
Techeffex offers a full suite of internet marketing services and web design to our Rohnert Park neighbors.
Let's get started.