We provide Sonoma County SEO services that customers can trust and count on. It's not easy to stand out online in Sonoma County and it's getting tougher every day as the internet has become the single most important battleground for marketing your business. An experienced Sonoma County SEO service provide can make or break your business so it's important to understand what you need and what your service provider will do.
We offer Sonoma County SEO services designed to get your business on page one for relevant Google searches including:
Keyword Analysis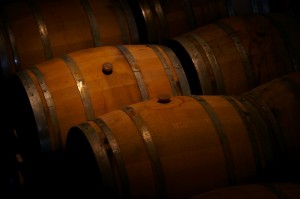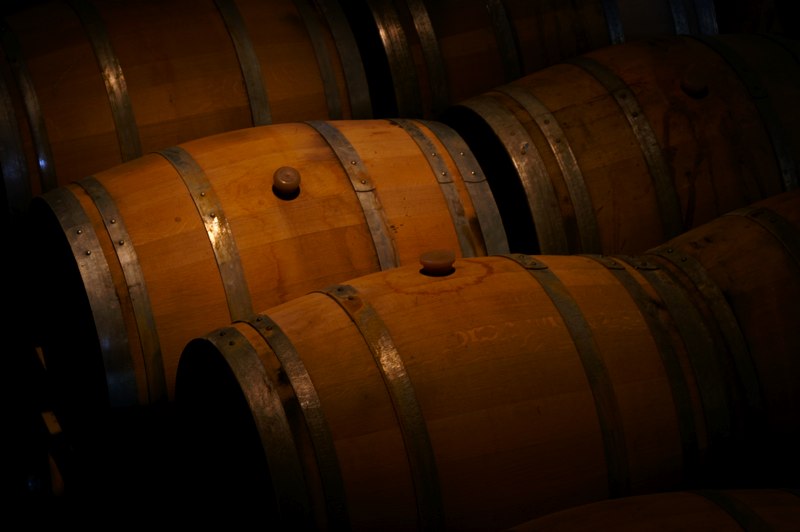 A Sonoma County SEO program starts with identifying relevant keywords and phrases that are searched on the most. As a result, we can prioritize the keywords that are going to maximize traffic to your website. There's no point ranking well for a search term your prospects aren't using. Our SEO tools allow us to evaluate a lot of keywords and quickly sort which ones will provide the most traffic. This allows us to set target keyword goals so we can monitor progress in our SEO campaigns.
Site Audit
A site audit check for technical issues that impact your ranking. Most sites have several small issues that can have negative impact on rankings. Our SEO tools find all of these so we can get your site fixed up by Google standards. Most of our client sites will see a significant boost in rankings from this alone. Fixing these issues often require a strong technical knowledge of web design, programming and hosting and we have that covered.
Sonoma County SEO Competitive Analysis
Wouldn't it be great to know what your competitors are doing with their internet presence? Our SEO tools allow us to track your competitors on all sorts of data including how they rank for the same target keywords. This gives us insights into how and why their pages may be doing better from an SEO point of view. We then use this information to optimize our client sites to compete more effectively in search rankings. We also look at what backlinks they have, providing us additional backlink opportunities.
On Page SEO
We perform an On Page SEO evaluation on your website pages. Our SEO tools provide a variety of suggestions on how best to support target keywords by looking at content length, keyword density and more. We can also see what your competitors are up to and how changes on our your site might benefit search rankings. Often times the suggestions may include adding more content or pages. With our web design experience, we can take care of that while maintaining the look and style of your website.
Backlink Audit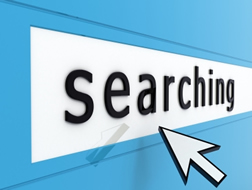 Backlinks are links to your site from other websites. We evaluate all backlinks coming to your site to ensure that you don't have any backlinks that may be harming your website's reputation. A backlink audit is the first step in the link building effort and can provide valuable insights into where we can add useful backlinks.
Link Building
Getting quality backlinks has serious impact on your website rankings.  It's also one of the hardest things to do. The trick is to get backlinks from good websites that are relevant to your product or service. Finding good websites and getting those links is hard work and takes time. Our tools identify backlinks your competitors have as possible opportunities and provide ways to track our link building progress. We also focus on content development that will give other sites a reason to link to your site, boosting your standing as an expert in your field.
Sonoma County SEO – Content Optimization and Creation
After optimizing your site's content for the target SEO keywords, site owner's should consider adding more content to their sites. New content can include added text on existing pages, blog posts, videos and more. Our SEO tools do a great job of making content creation suggestions based on what users are searching for. The tools allow us to enter topics and get a list of questions searchers have or subjects that are of interest and then develop content providing support which grows the website's presence and traffic. Our content writers are particularly good with spelling and grammar in addition to writing quality content that resonates with your audience.
Techeffex: Your Sonoma County SEO Partner
Successful SEO programs in Sonoma County are a marathon, not a sprint. It takes time, patience and persistence and that's what we do. Contact us to get started.