Our Rohnert Park web design services are among the best available and are competitively priced. We take great pride in the services provide here because many of our clients are our friends and neighbors. We know the Rohnert Park market better than most because this is where we live, work and play.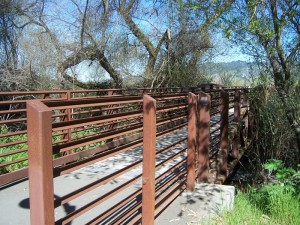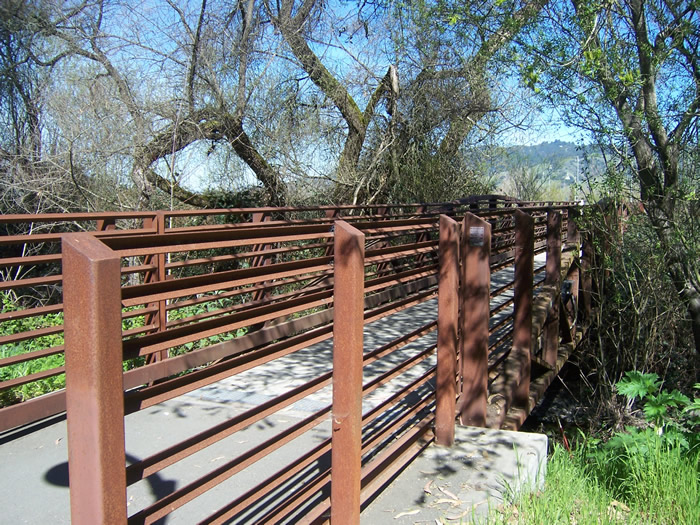 Did you know that Rohnert Park is home to Sonoma State University? With over 9000 students and over 400 faculty and staff, there is a huge demographic that has a specific set of needs that any Rohnert Park web design needs to address. And those 9000 students? Oh yeah – very web savvy. If you don't have a solid mobile web presence, they will find someone who does.
We offer Rohnert Park web design services that are second to none in quality and affordability. With a range of choices to suit every budget, Techeffex has a web design solution for you!
WordPress Web Designs
Many of our Rohnert Park web design clients choose the WordPress platform for their websites. WordPress offers a lot of design options and functions with very affordable hosting. With our experience developing on the WordPress platform, you can count on a solid, mobile friendly website.
Custom Rohnert Park Website Designs
For the ultimate in website performance and design flexibility, some clients opt for a full custom web design. Full custom web designs don't have all the layers of a WordPress site that can impact performance. When combined with a dedicated cloud hosting solution like Amazon's AWS, these websites score the highest marks with Google's performance metrics which improves user experience and SEO.
eCommerce Website Designs
We have extensive experience building and maintaining high performing eCommerce websites. This includes BigCommerce, Shopify and WooCommerce for WordPress. From a few products or services to 1000s of SKUs, we can help find the right platform to match your needs and budget.
Rohnert Park Web Design Maintenance
Any Rohnert Park web design is going to require maintenance from time to time. Whether it's WordPress updates or content modification, we are here to help. A website should never be thought of as "one and done" but rather a continuing effort to promote your business in the Rohnert Park market. We offer website maintenance services that are affordable and keep your website in top shape so you can keep up with your competition.
Rohnert Park SEO
A great looking website is just the beginning of your digital marketing journey. In today's competitive environment, your site needs to rank well on Google and the other search engines and we can help. Our sites all come with outstanding SEO right out of the box so that's a good start. Proper use of tags, optimized keyword density and other on-page SEO is standard with every site. In addition, we have a wealth of experience with SEO that can help you make the most of your website so you get maximum site traffic.
Rohnert Park is poised for big growth with the construction start of many new homes, one of the largest casinos in California and many new businesses calling Rohnert Park home – including Techeffex. In addition, Rohnert Park is seeing a lot of folks moving from San Francisco and the South Bay because of the increase in tele-commuting. Many workers are finding they can work just as productively from home while getting a lot more real estate for their money. These workers are typically well paid and will have a positive impact on the local economy.
Any business serving Sonoma County or the surrounding area will want to make sure their business shows up well for Rohnert Park based searches. We offer a full range of SEO services designed to get your business on page one for relevant Google searches.
Techeffex offers a full suite of internet marketing services and web design to our Rohnert Park neighbors.