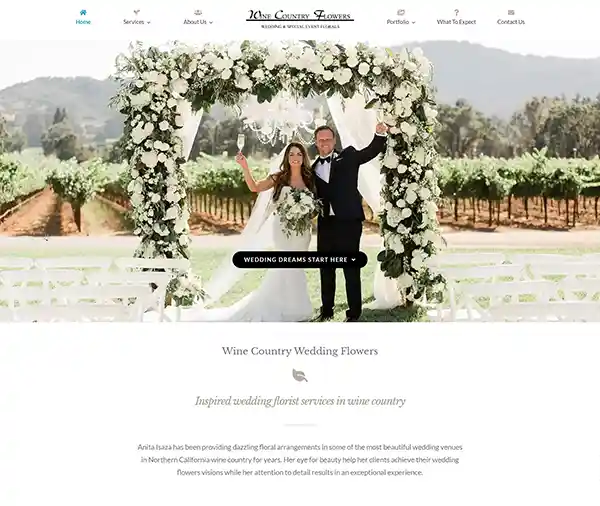 Napa county is arguably the wine center of the world. France and Italy are nice too, but we're from the North Bay area so that's that!
The web design Napa business owners choose has to reflect the beauty and splendor of the region. Techeffex is the right choice for Napa businesses:
We're a local company
State of the art design technology
Advanced internet marketing so your site shows up on Google including SEO
Easy to work with and always there when you need us
Napa is a destination for both tourists and business owners with huge revenues associated with wine production, support industries and tourism. Wineries, tasting rooms, bed and breakfasts, restaurants and more – there is a lot going on in Napa. Many potential visitors are sophisticated internet users who know what they are looking for and expect to find it quickly in a modern, professional web design.
We offer Napa web design services that are second to none in quality and affordability. With a range of choices to suit every budget, Techeffex has a web design solution for you!
WordPress Web Designs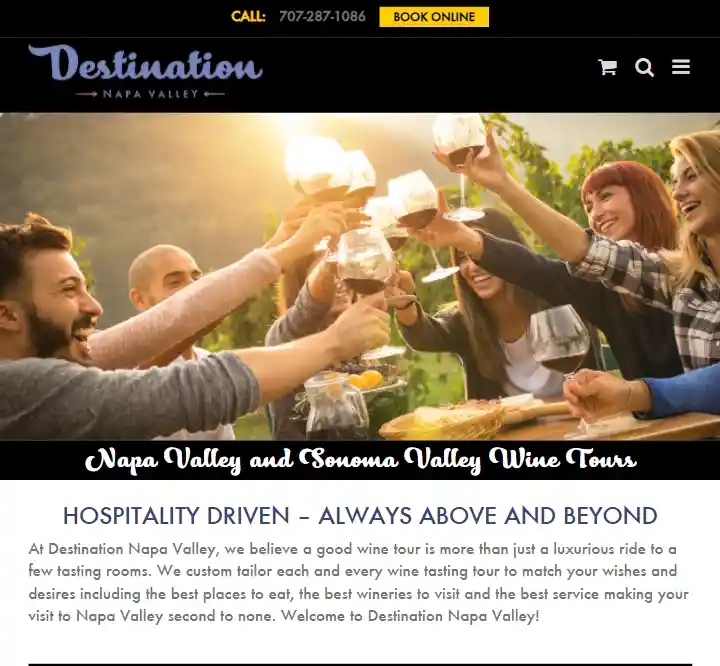 Napa web design clients typically choose the WordPress platform for their websites. WordPress offers a ton of design options and functions and the website hosting won't break the bank. We've built a lot of WordPress websites and we're pretty good at it!