Napa county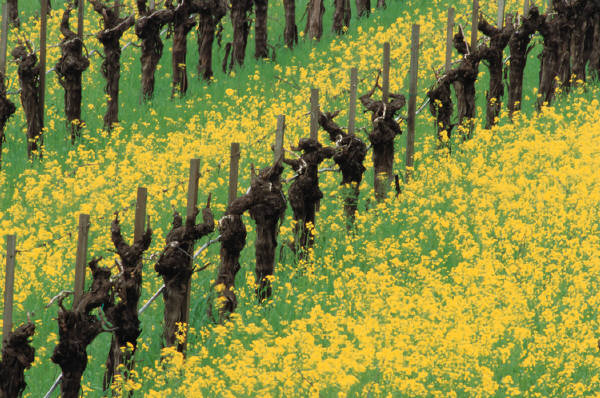 is arguably the wine center of the world. France and Italy are nice too, but we're from the North Bay area so that's that!
The web design Napa business owners choose has to reflect the beauty and splendor of the region. Techeffex is the right choice for Napa businesses:
We're a local company
State of the art design technology
Advanced internet marketing so your site shows up on Google including SEO
Easy to work with and always there when you need us
Napa is a destination for both tourists and business owners with huge revenues associated with wine production, support industries and tourism. Wineries, tasting rooms, bed and breakfasts, restaurants and more – there is a lot going on in Napa. Many potential visitors are sophisticated internet users who know what they are looking for and expect to find it quickly in a modern, professional web design.
We offer Napa web design services that are second to none in quality and affordability. With a range of choices to suit every budget, Techeffex has a web design solution for you!
WordPress Web Designs
Napa web design clients typically choose the WordPress platform for their websites. WordPress offers a ton of design options and functions and the website hosting won't break the bank. We've built a lot of WordPress websites and we're pretty good at it!
Custom Napa Website Designs
If you're looking for a little more horsepower and performance from your website, a full custom web design might be right for you. Full custom web designs don't have all the layers of a WordPress site that can impact performance. When combined with a dedicated cloud hosting solution like Amazon's AWS, full custom websites score the highest marks with Google's performance metrics improving user experience and SEO.
eCommerce Website Designs
We have extensive experience building and maintaining high performing eCommerce websites. This includes BigCommerce, Shopify and WooCommerce for WordPress. From a few products or services to 1000s of SKUs, we can help find the right platform to match your needs and budget.
Web Design Maintenance
Any Napa web design is going to require maintenance from time to time. Our maintenance services are affordable and responsive – we're here when you need us. A website should never be thought of as "one and done" but rather a continuing effort to promote your business in Napa. We offer website maintenance services that are affordable and keep your website in top shape so you can keep up with your competition.
Napa SEO
A great looking website is just the beginning of your digital marketing journey. In today's competitive environment, your site needs to rank well on Google and the other search engines and we can help. Our sites all come with outstanding SEO right out of the box so that's a good start. Proper use of tags, optimized keyword density and other on-page SEO is standard with every site. In addition, we have a wealth of experience with SEO that can help you make the most of your website so you get maximum site traffic.
At Techeffex, we understand how competitive marketing your business can be and the web design Napa business owners choose is critical. There is stiff competition to rank well on Google and every element of your design and digital marketing strategy counts. We understand the whole spectrum from great content on your website to technical SEO issues, social media marketing, eCommerce and more. With us, you deal with one point of contact, not several different groups who may not get the whole picture.
We are a local north bay design company and understand what it takes to capture and engage a website visitor with effective internet marketing, social media, and affordable web design services. Give us a call to find out how we can help take your business to the next level!