3 Reasons To Get Your Small Business On Twitter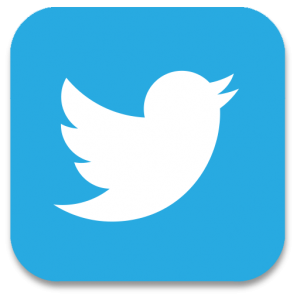 Most small business owners barely have time to put the occasional post on Facebook. Never mind that experts keep saying you need to expand your presence on social media to help with SEO, who has the time? When Twitter comes up, most of my clients reaction is "I don't have much to say" or "What would I tweet About?". They are thinking of marketing using the old playbook, that is, pushing out information about their product or service that they think potential customers might like to hear. New products, services or sales and the like. While posts about this stuff are still useful and important, there is a lot more to be gained by joining Twitter.
1) Hear What Customers And Prospects Need
As you build up a following on Twitter, you will find that you are obtaining more intelligence on what is important to your audience and how you can address their needs. If there are issues or concerns with your product or service, you will hear about it on Twitter and be in a position to deal with it quickly, minimizing any negative impact.
2) Keep Tabs On Your Competition
One of my favorite reasons to be on Twitter. I spend at least as much time checking out what my competitors are doing as I do posting about our company. If your competitors aren't on Twitter(yet), then you have the advantage of building a following and reaching more potential clients before they do. Remember, it's much easier to compete with others in your line of business when you know what they are doing.
3) Stayed Informed About Your Industry
Another great reason to be on Twitter. By following your competitors and other players in your industry, you will gain exposure to all the latest trends and technologies that are relevant to your business. It's an easy and fast way to stay up to date. When a potential client has to choose between someone who stays up to date and someone who does it old school, they are more likely to choose those they perceive as having all the latest information.
Getting your business might seem like a big hurdle to jump, but it will be beneficial in the long run. And remember, you don't have to become a Twitter expert overnight. As with all social media, chip away a little bit at a time. It's not a sprint, it's a marathon.